customized OEM sand casting investment casting die casting cast iron fan shaft disc
We have been specializing in the manufacture of fan component parts, including plain bore impeller hubs, from our workshops in China for over 15 years.The company mainly provides products such as gray iron parts, ductile iron parts cast aluminum parts, cast steel parts and CNC machined parts. Our company relies on perfect casting and machining equipment's and resources to provide one-stop service from design, mold developing, casting and machining for customers all over the world. Casting and machining processes can be designed according to customer's drawings Casting service including sand casting, precision casting (lost foam casting, investment casting, V-process casting, shell casting, lost wax casting), casting production line, die casting and other methods Our technicians have more than ten years or casting experience in the field of foundry and CNC machining Providing professional services and high-quality products to our customers is our sole purpose.
Casting Production Capacity
| | |
| --- | --- |
| Material | Cast steel, cast aluminum, cast iron, cast copper |
| Casting Process | Sand casting, die casting, investment casting, precision casting |
| Casting dimension tolerance | CT7 |
| Casting surface roughness | Ra 12.5um |
| Casting weight range | 0.1-1000kg |
| Casting size | 2000mm Max |
Product Details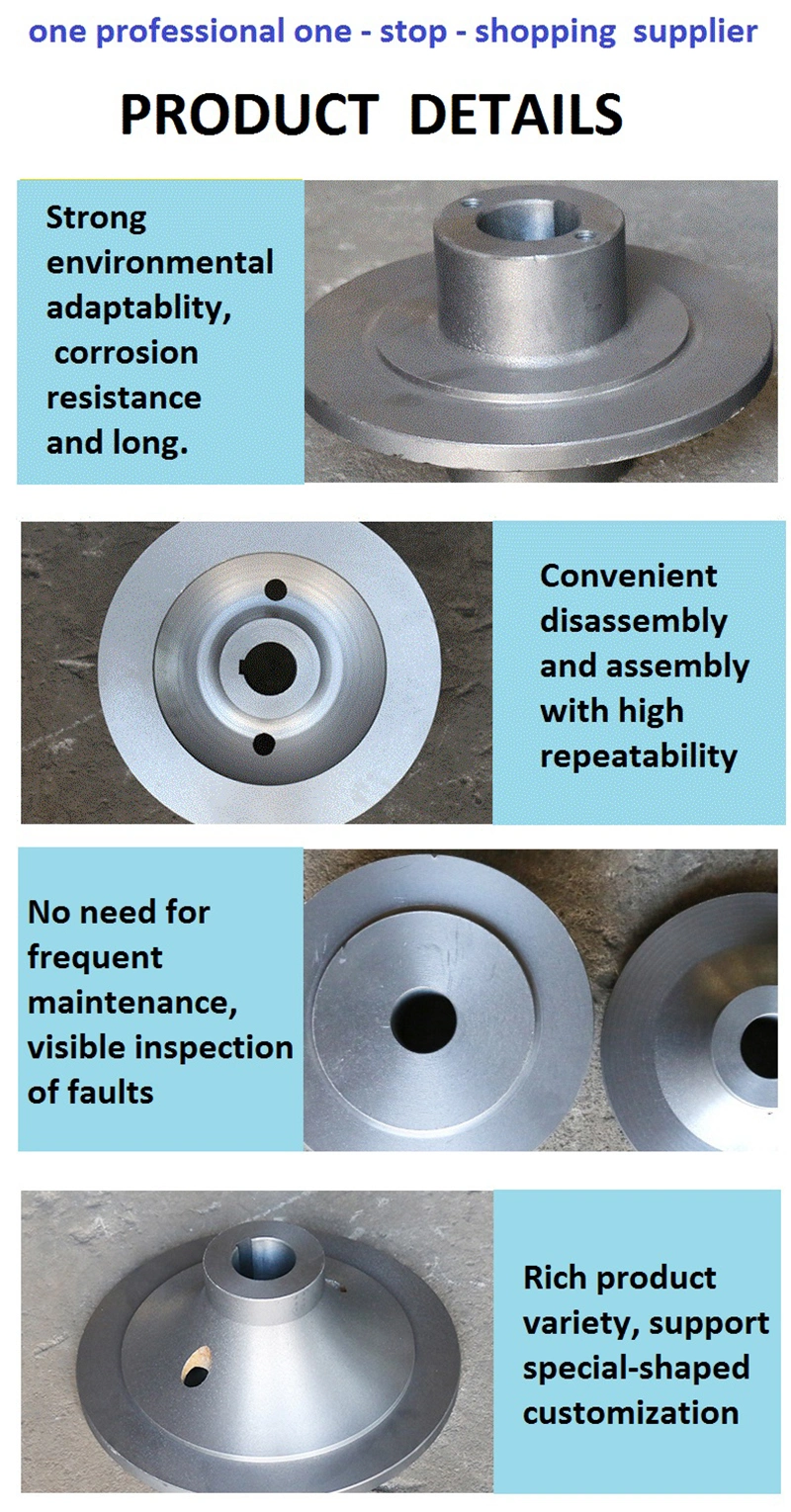 Testing Equipment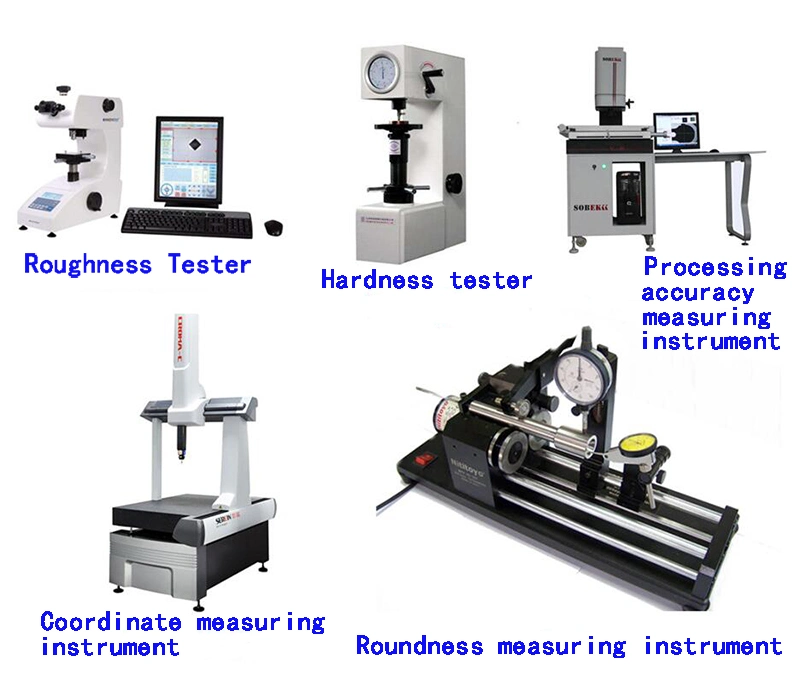 Quality Assurance
Raw material inspection
(5steps)
- Raw materials testing is to ensure the raw material conforming to the order requirements.
Process testing
(10steps)
-Each processing step testing is to guarantee each step product qualified.
Factory testing
(6steps)
-Assure 100% product qualified rate to meet customer's requirements
Contact Us